STUDENT SPIRITUAL LIFE
Teaching our students how to grow and develop Spiritually!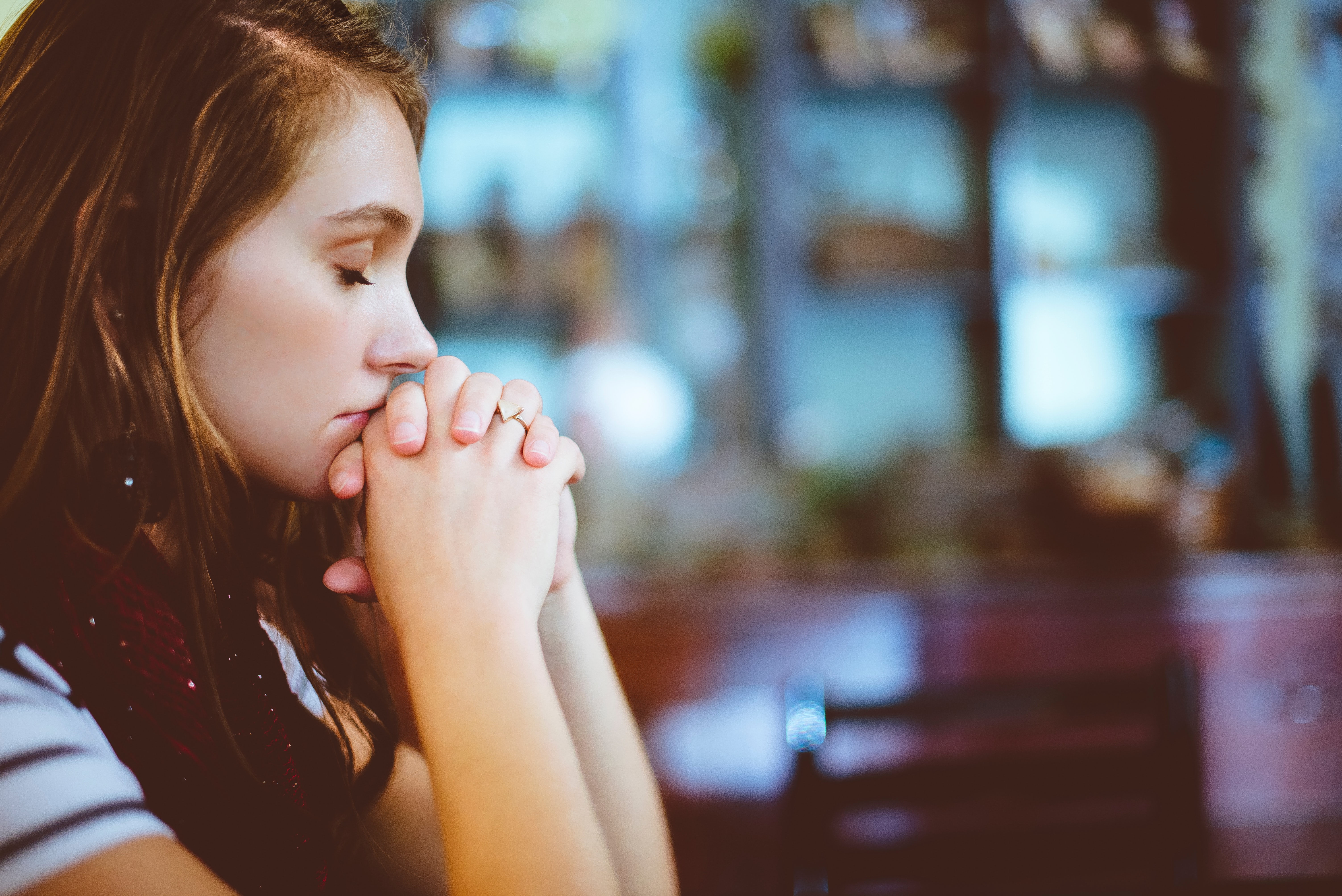 Proverbs 4:23, "Keep thy heart with all diligence; for out of it are the issues of life."
At FSCS, we understand that it is impossible to build strong academics without building them on a firm Biblical foundation. Through chapel, Bible class, and spiritual emphasis weeks, we strive to lay this foundation. Speakers are brought in each week to challenge students from the Word of God in our chapel services. In Bible class, our children are encouraged to develop spiritual habits such as a Bible study, a daily quiet time, taking sermon notes, and scripture memorization which will allow them to be successful for the future. Throughout the year, we have spiritual emphasis weeks, including one spent at The Wilds Christian Camp, which allow students to get away from everyday distractions to "Be still, and know that He is God." God has promised us that His word will not return unto Him void and we at FSCS stand on this promise as we use these and many other opportunities to instill a love for the Word of God in the hearts of our students.